The
<![if !vml]>

<![endif]> have arrived born September 16, 2003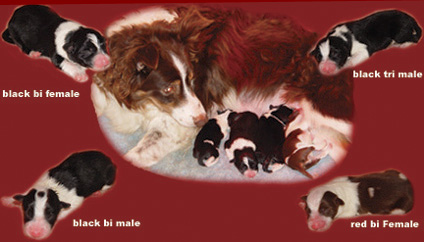 Puppies are now 5 weeks old and exploring everything and everywhere!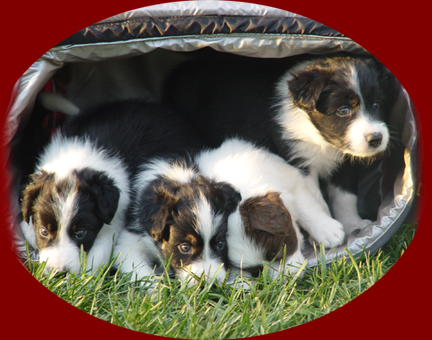 Chisel continues to be the best mom any puppy could have! But alas, motherhood is gradually coming to an end.
Puppies are 5 weeks old today on 10/21/03
They are REALLY getting just too cute!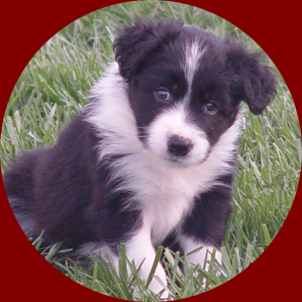 Hob Nob You-Know-Who aka 'Riddle' (on left) going to live in FL with Diane Lewis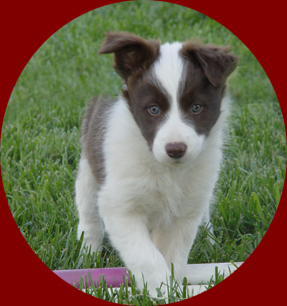 Hob Nob All Tied Up aka 'Sidi' owned by Mary Webb from AZ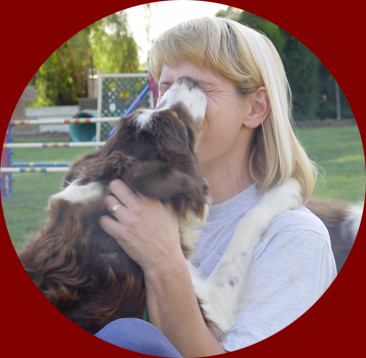 Chisel giving goodbye kisses to Slider's new mom Jo Roach from WA.
Hob Nob Effervescent aka 'Fresca' at 8 weeks old who has gone to her new home in Ohio with mom Susan Pence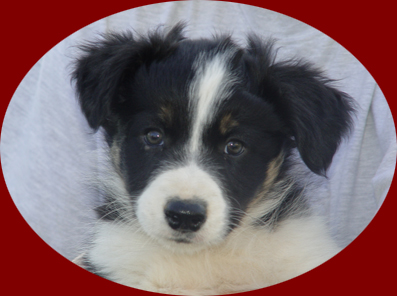 Hob Nob Triple Play aka 'Slider' going to live with his new mom Jo Roach from WA