Hob Nob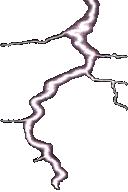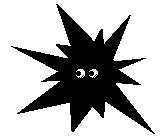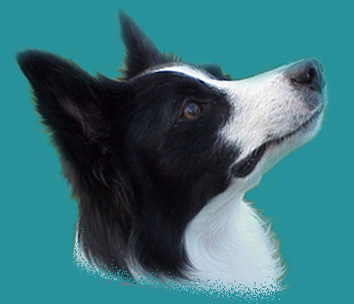 Eye
of the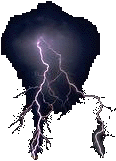 Storm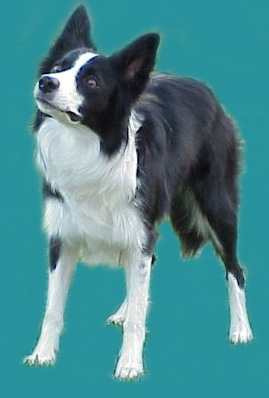 Storm is a fabulous dog who has kept me on my toes since the day I got her. She has tremendous drive and intelligence and loves to work more than anything. Storm is always ready to do something!
This striking black and white daughter of Scheme & Static is actively competing in herding, agility and flyball and will be making her obedience debut in the near future.
Not only is Storm a powerful working dog, she is such a fun companion. This girl has taught me more then any dog I have ever had before! She is everything I ever wanted in a dog and so much more! Storm has brains, beauty and drive in such a sound body.
She excels at learning tricks, takes great joy at herding her cats, or just entertaining herself with several balls and toys. Storm has currently earned these titles: HSAs, OA, NAJ and FDCh-S
Thank you Jan DeMello for breeding and choosing such a special girl in my Storm! Julie Sanders, NM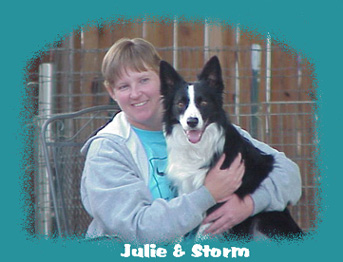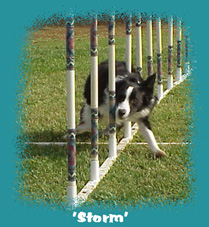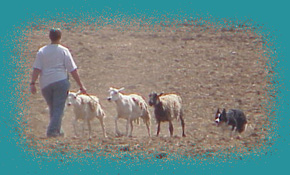 Click on picture to see video of Storm weaving

Storm is a litter sister to Surf, Cinch, Reason, Summit, Splice and Quip
Storm is the dam to the awesome fillies Mist, Stratus, and Cachet!
Storm has been bred to Bezel and puppies are expected the week of March 13,2003. This will be an all black and white litter.